Outback Travel Tips
Whether you're a well seasoned traveller or just beginning your adventures, it's always important to brush up on travel tips. Keep reading below to dive into this info.
1. Planning
Planning your trip is so important. In the Winton Region there are roads which are sealed and unsealed. The conditions of these roads can quickly change with the weather. To stay up to date with the road conditions, please click here or visit local information centres throughout your travels.
Having an itinerary which includes details of towns you'll pass through, timings and distances between will be more handy than you may realise. Some areas have no phone reception and by having an itinerary, you'll have an idea of arrival times so you can either advise your accommodation or answer the dreaded question "Are we there yet?!" Food and water are also major essentials when travelling and rest stops along the way enourage drivers to take regular breaks.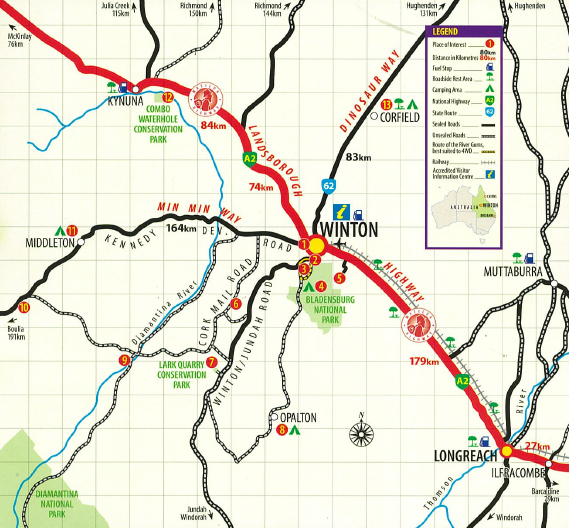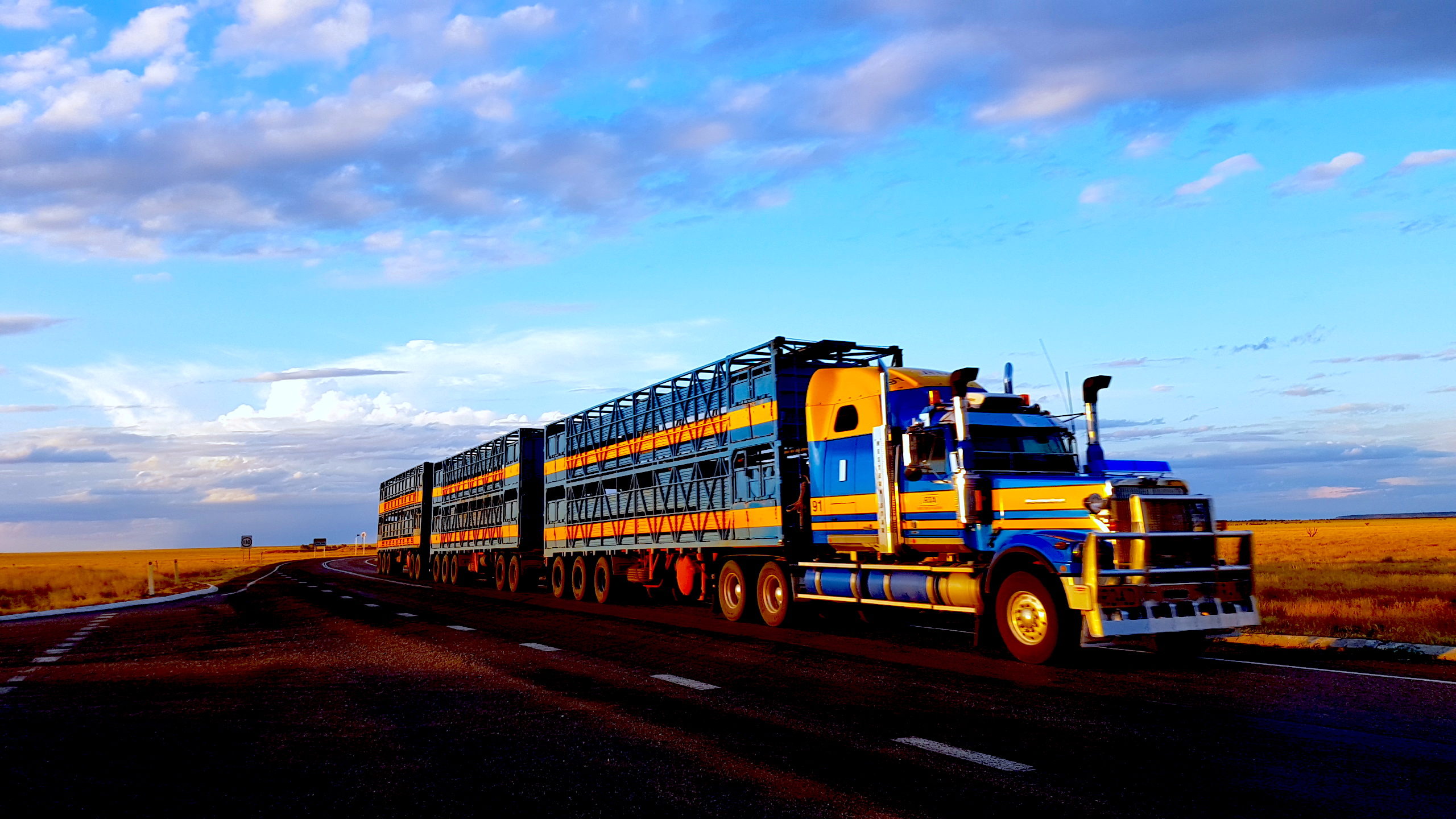 2. Road Trains
A Road Train is a large truck which can have up to four trailers in tow. If you haven't come across these before some people can find it nerve racking, but these tips should settle your nerves:
These heavy vehicles are generally 25m to 50m in length, and sometimes longer. Keep this in mind if you are attempting to overtake
Only overtake if you feel comfortable, you've checked for yourself, the road is clear and do so in a sensible and safe manner
Ensure ample space is available when pulling back into the lane
Unless overtaking, keep your distance to avoid windscreen damage if small stones are flicked up
3. Fuel
The distance between towns closest to Winton are between 158km and 214km apart. Along these highways you may see "No Fuel" signs and because of this we recommend filling your tank with fuel at every town you come to. It's also suggested to have a jerry can filled with fuel if you're heading out to more isolated areas.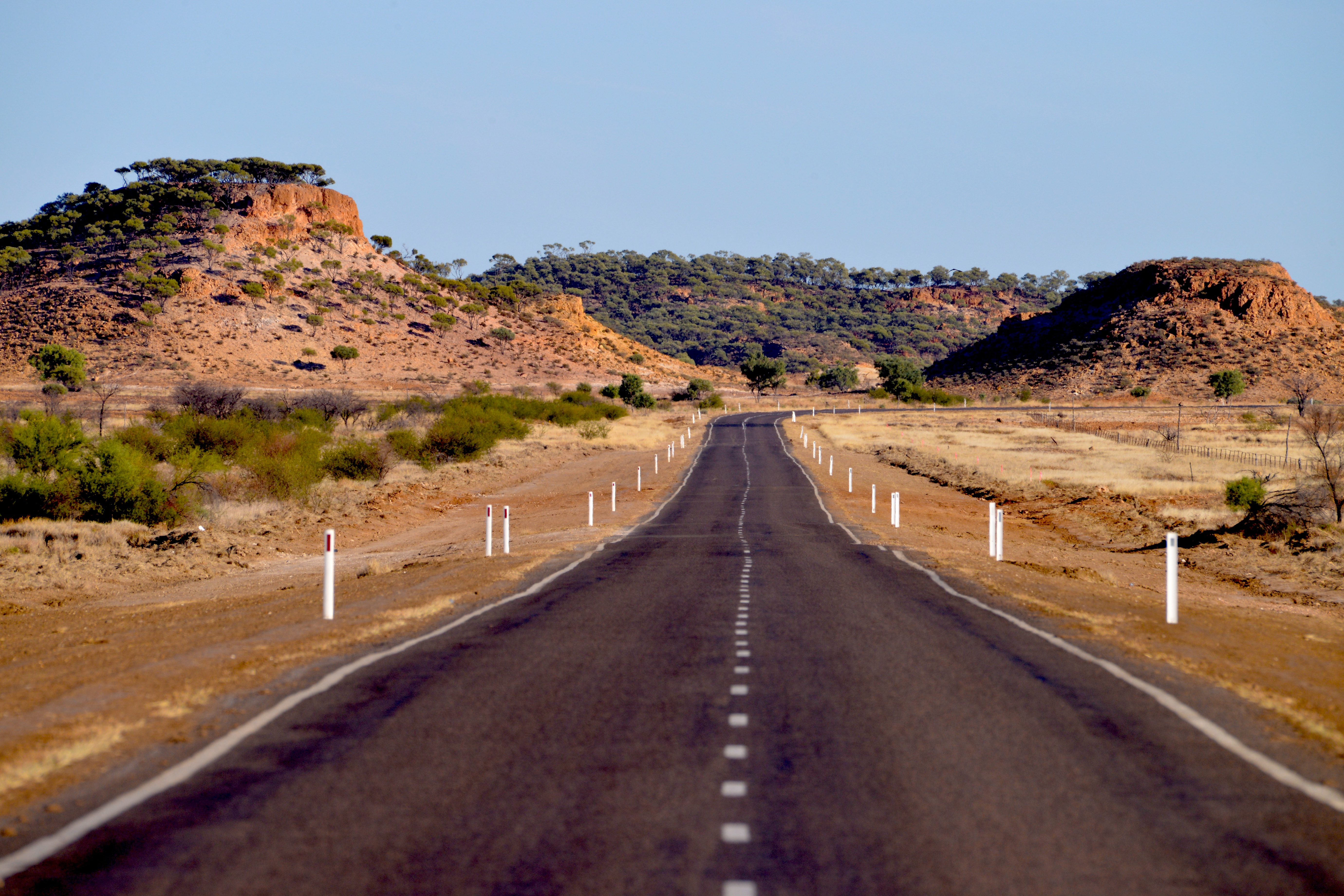 4. Climate
Winton is in a temperature arid zone. Rain falls on an average of 39.6 days and an average of 400mm per year with 189 clear days. Although we are located on the border of the desert, we are also subject to the northern monsoonal season, with the majority of rain falling in January and February each year.