Back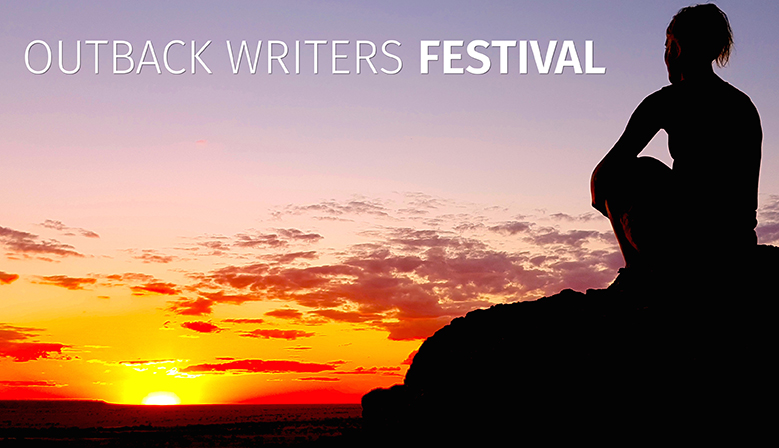 Join us in the outback: Winton - the home of Waltzing Matilda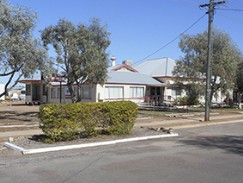 The Festival will be held at the iconic Waltzing Matila Centre.
Outback Writers' Festival Inc is a non profit incorporated association founded in 2015. The objectives of the Festival are:
To hold the festival annually in Winton.
To engage writers and readers who will continue to enjoy and advocate for more Australian stories.
To encourage the children of isolated and rural families and indigenous children to engage in more reading and writing of stories that they can associate with.
To promote the Outback as an important tourism destination for Australian and overseas visitors.
To tell the stories of the Outback as an iconic Australian cultural art form.
To tell the history of the Australian Outback, the indigenous people and their culture and the generations of settlers that opened this frontier as well as those who live in it today
Visit the Outback Writers Festival website
The Festival supports the charity founded in the Outback for the people of the Outback - the Royal Flying Doctor Service.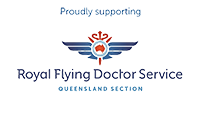 Royal Flying Doctor Service logo